These are our three core values and we believe very strongly in providing an education that reflects these. We want learners to engage in purposeful and authentic learning experiences that develop curiosity and ownership of learning, leading to achievement and success for all.
Wednesfield Technology Primary is a brand new school due to open for Reception pupils in September 2023 on Lichfield Road in Wednesfield.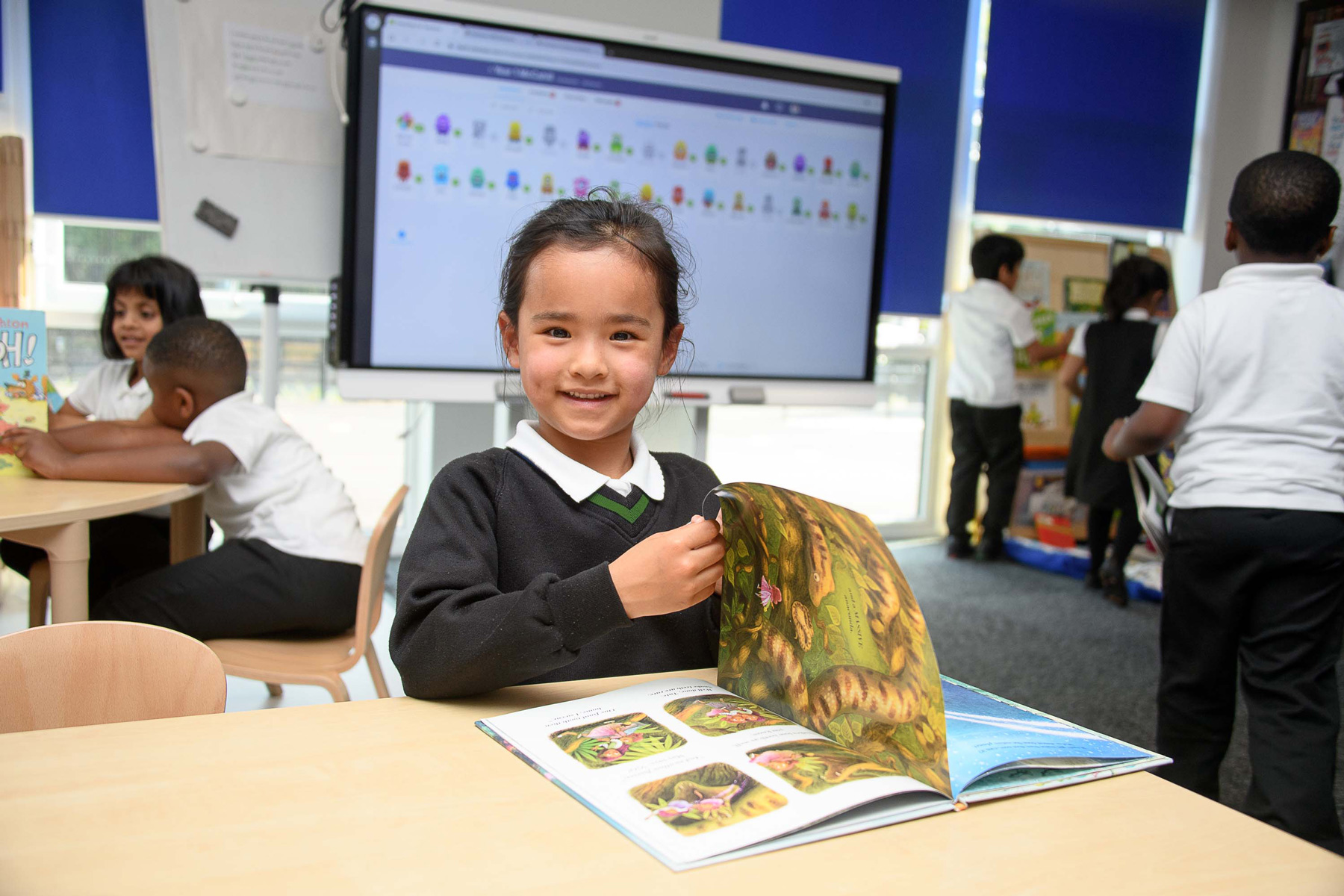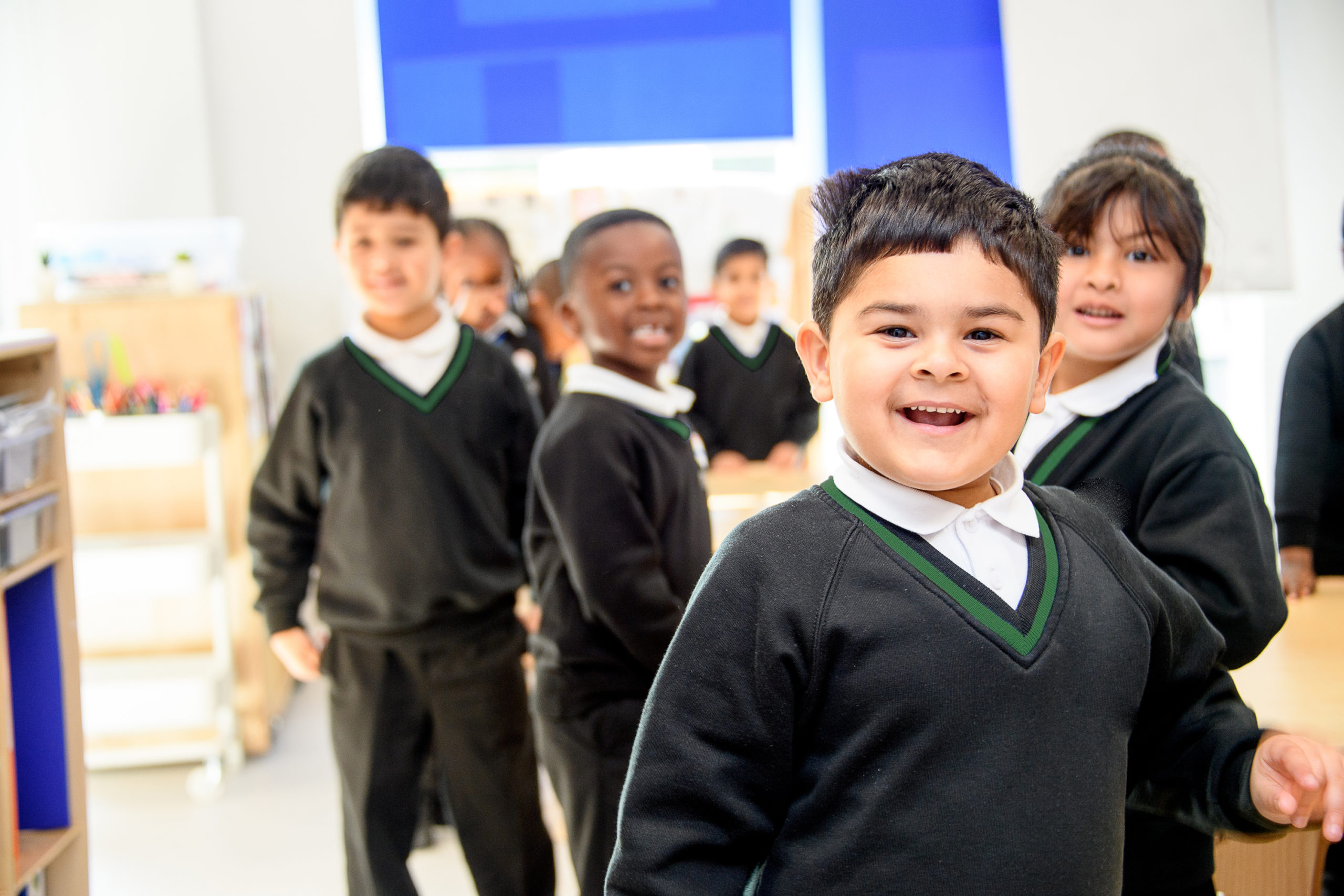 Wednesfield Technology Primary is designed and built to inspire new ways of technology-enabled thinking that provides our pupils with real-world learning experiences.
Wednesfield Technology Primary will be located on Lichfield Road, Wednesfield WV11 1TN.
Technology has the power to excite our pupils, it offers endless opportunities to explore a rich and varied curriculum and provides a platform for our pupils to truly excel.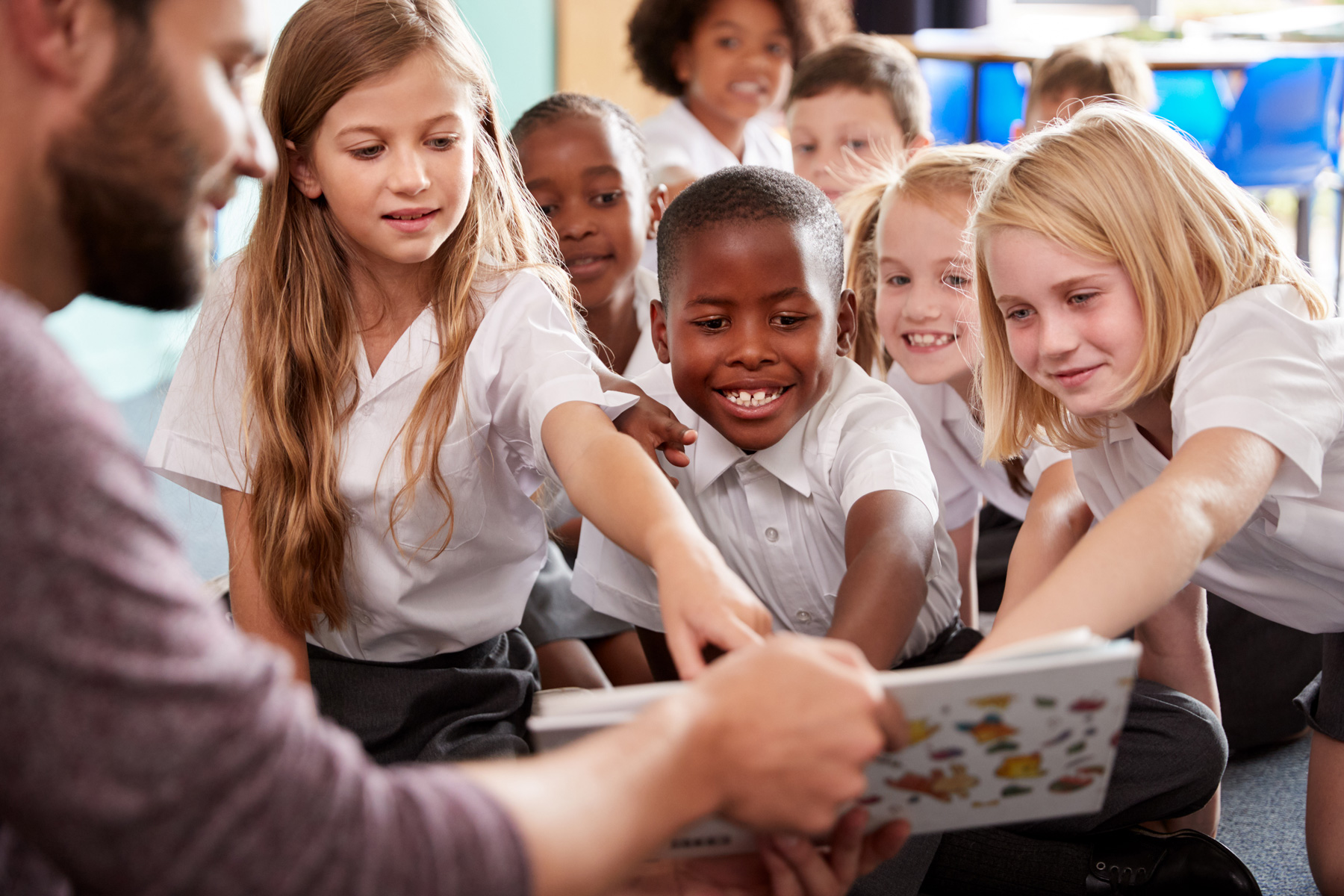 Nothing less than Outstanding is acceptable.
Excite, Explore, Excel Learning (E3L) Curriculum​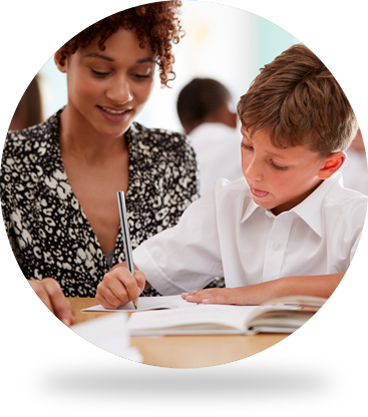 Be part of the very first cohort at our brand-new school.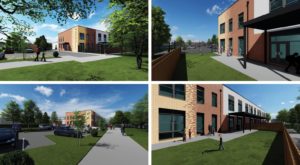 Take a look at the first visualisations of what our brand-new school building will look like! We are due to open to Reception pupils in
Read More »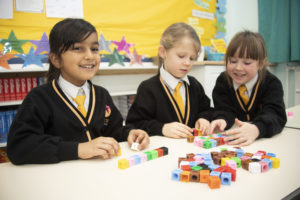 Our inclusive admissions process will, at all times, be open transparent and fair, and will meet the requirements of the national School Admissions Code, the
Read More »
Our Section 10 Consultation has now closed. Thank you to everyone who took part. We now submit a report to the Department for Education, which
Read More »